2018 Telethon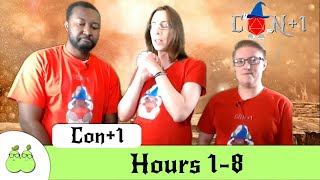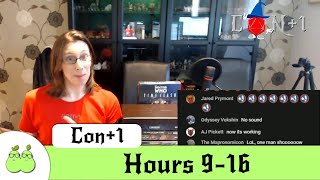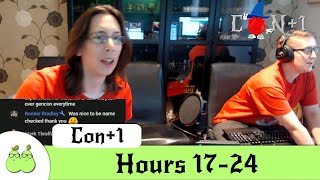 Presenters
Jayson Green
Becky Rose
Lloyd Gyan
Hall of Fame
It's not always the organisers who do the work. YOU are what make this convention happen and the Hall of Fame celebrates YOU! The winners will have their name on display on the website all year, and all in the Hall of Fame will receive a prize.
Hardcore Gamer

- Carl Gosling

The person participating in the most games.
Social Butterfly

- DMT Tabletop Gaming

The person most active on the telethon chat.
Looter

- AJ Picket

The person who entered to win the most prizes.
Iron Gamer

- Afrodave Mills

The person playing games/attending the telethon over the longest period of time.
Story Teller

- Matt McAdam

The GM who ran the most games.
Cleric +1

- Mapronomicon

The person who helped us keep awake the most!